Hunter's
Genomics Web Page
*This web page was produced as an assignment for an undergraduate course at Davidson College.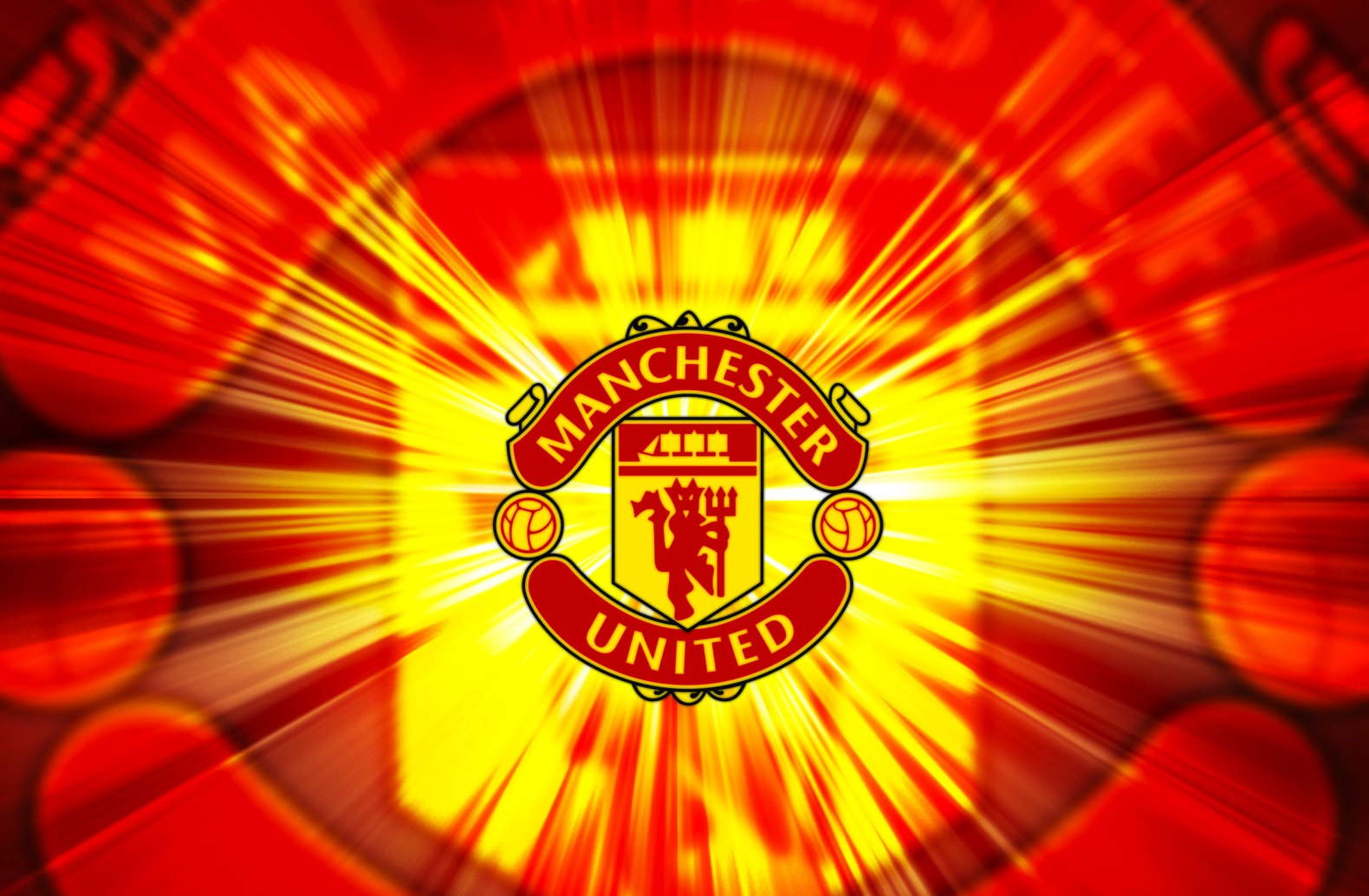 Only the best team in the world. Glory Glory!

Assignments:
#1: ABCD1 Gene and Adrenoleukodystrophy
#3: PDZ Domain Binding Selectivity Is Optimized Across the Mouse Proteome
Genomics Page
Biology Home Page
Email Questions or Comments to Hunter Hayes.
---
© Copyright 2011 Department of Biology, Davidson College, Davidson, NC 28035