This web page was produced as an assignment for an undergraduate course at Davidson College.
Nikki's Genomics Home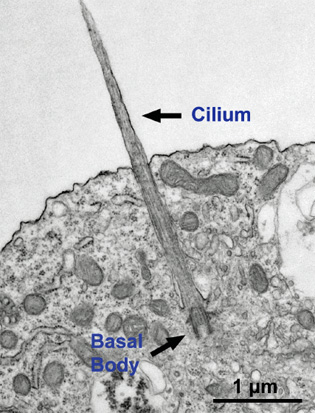 Source: Kain, D. 26 January 2012. Scientists Link Evolved, Mutated Gene Module to Syndromic Autism. UCSD Health System. http://health.ucsd.edu/news/releases/Pages/2012-01-26-syndromic-autism.aspx. 27 April 2012.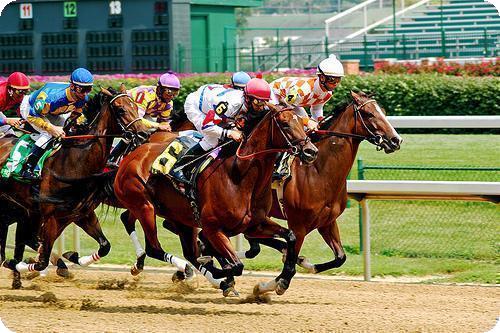 Source: Patrick. 13 January, 2012. Black Caviar best mare in the world. Horse Racing. www.zombiemeter.org. 29 January, 2012.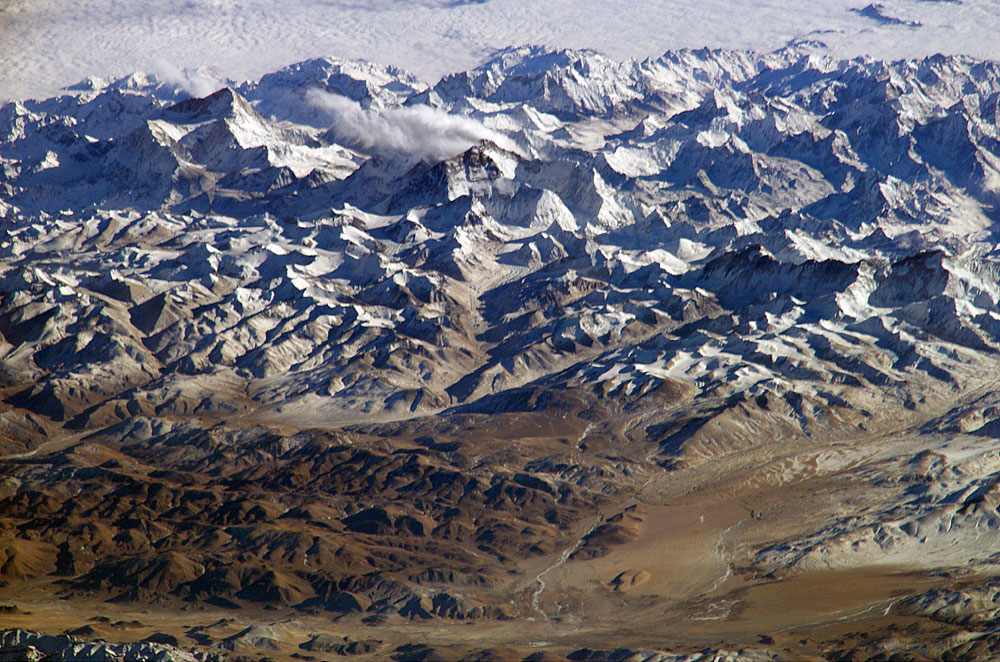 Source: Merritt, Ed. 14 March, 2010. Asian water security...Tibetan Plateau series #7 wrap up. Fresh[water] ideas for a thirsty planet. http://shipbright.wordpress.com/2010/03/14/asian-water-security-tibetan-plateau-series-7-wrap-up/. 26 February, 2012.
Assignments:
Assignment #1: "The Speed Gene" (due Jan. 30 and Feb 6)
Assignment #2: Paper Review #1 (due March 2)
Assignment #3: Paper Review #2 (due April 27)
Genomics Page
Biology Home Page
Email Questions or Comments
---
© Copyright 2012 Department of Biology, Davidson College, Davidson, NC 28035