Sarah E. Brautigam's Molecular Biology Web Page

Welcome to my fabulous web page.
First, here are the bears!!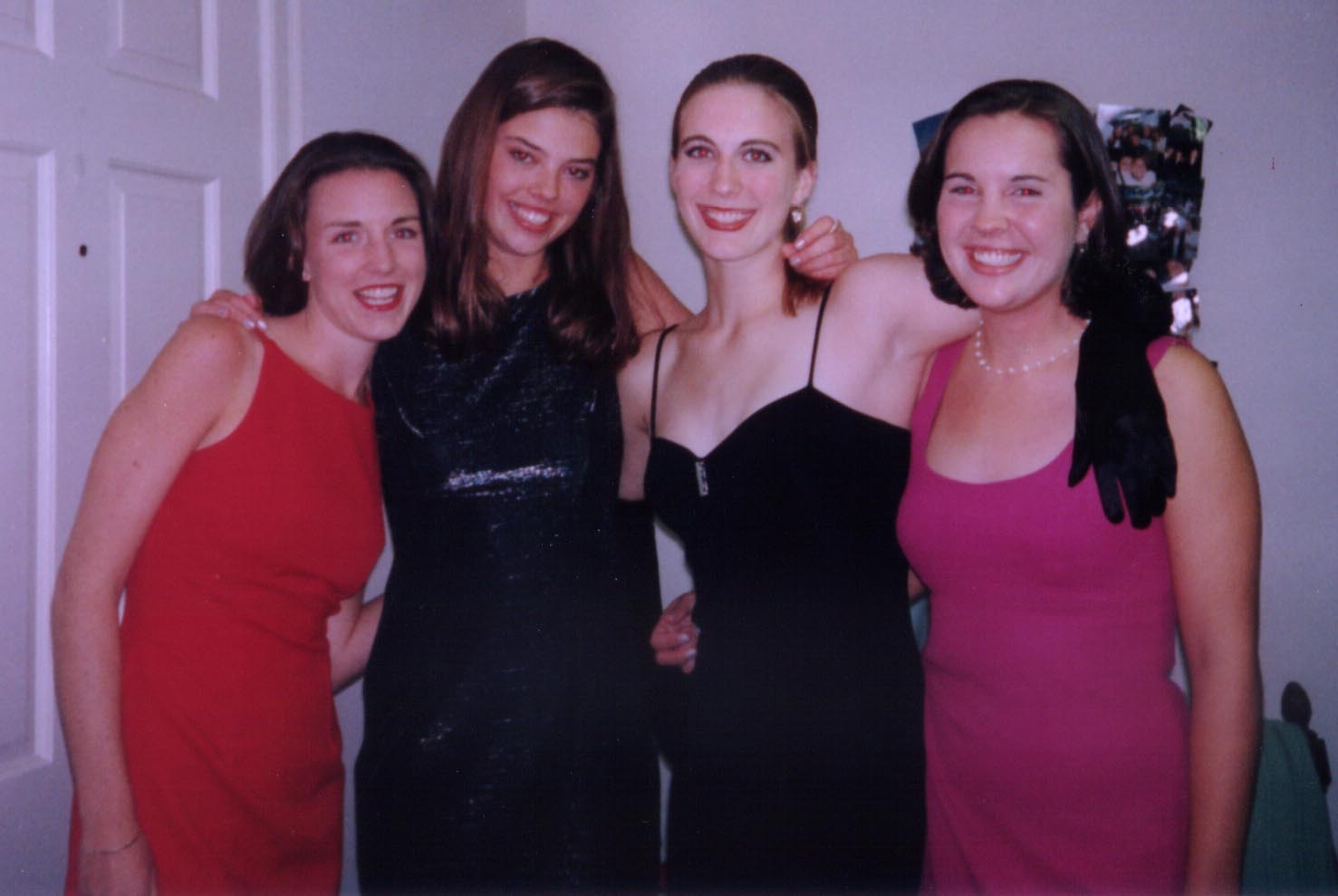 First take a look at a new method in molecular biology generated by

Stratagene that can perform small mutations- substitutions, insertions, and

deletions in your favorite gene. Click to learn more about the QuikChange
Look at what I found out about the DNA sequence of hexokinase and its strucure.
Click here to learn about my Genbank search.
See what I found out when I analyzed hexokinase with MacDNAsis. Click here to learn
more about Mac DNAsis

Here is my review paper on examination of the protein titin!
To see the famous hampsterdance click here

---
Now you may return to the Molecular Biology Home Page or Immunology Home Page
Return to Davidson College Biology Department Home Page
Return To Biology Course Materials
---


---
© Copyright 2000 Department of Biology, Davidson College, Davidson, NC 28036
Send comments, questions, and suggestions to: Sabrautigam@davidson.edu