2008 GCAT Microarray Workshops
Two Sessions; 20 people per session
Week of July 13 - 19
California State University, Fullerton
---
Successful RNA isolations!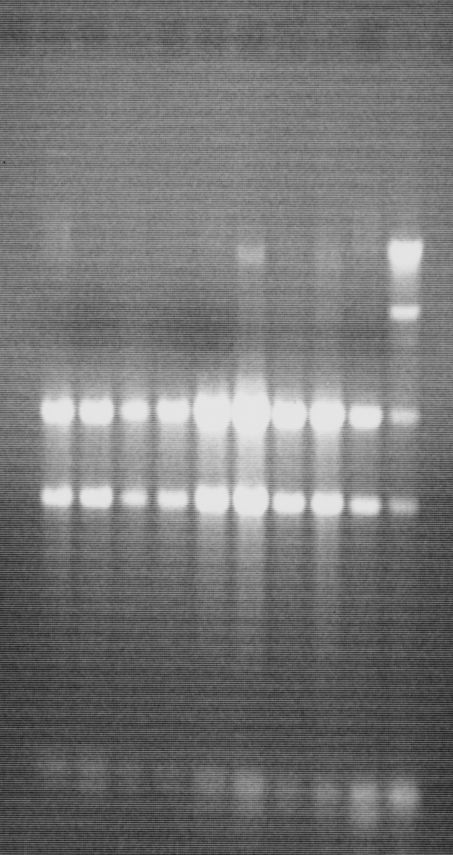 No DNase in far right lane.
Successful Hybridizations!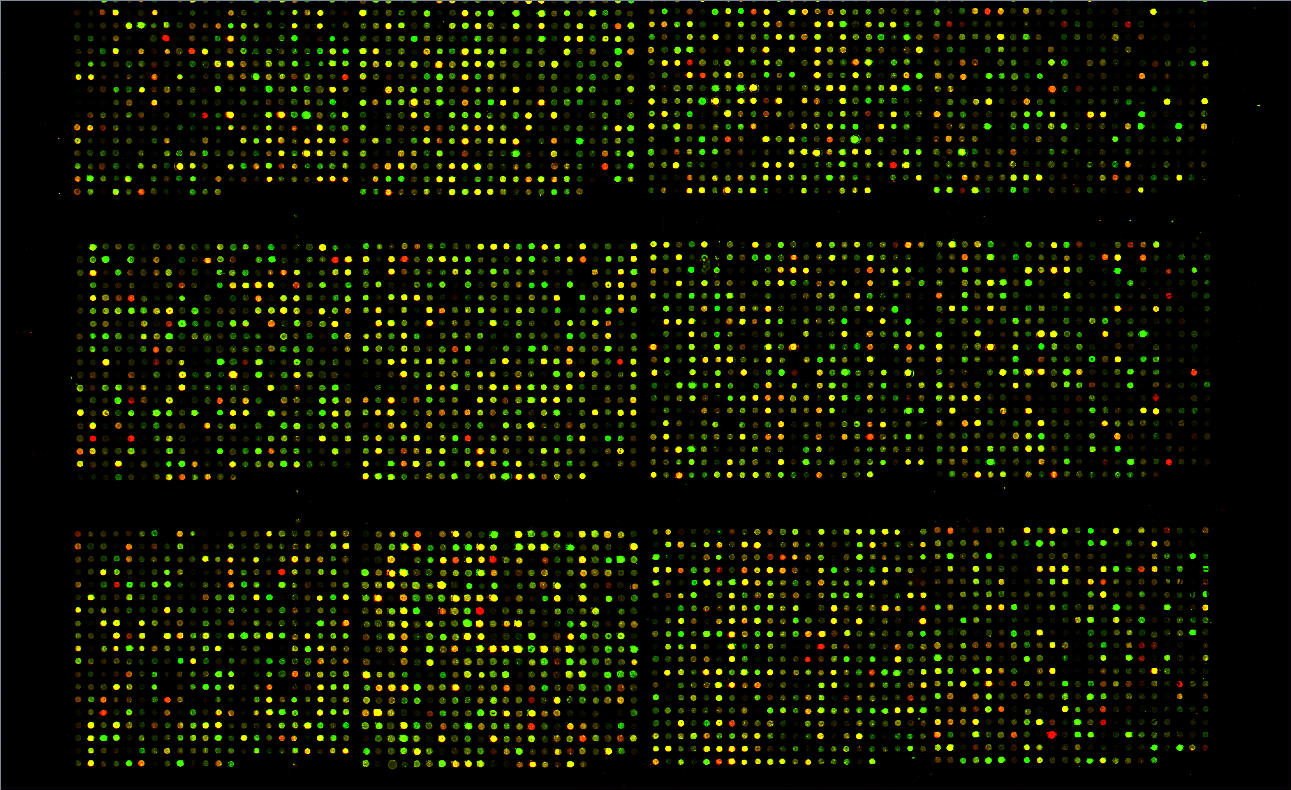 Group Shots
Session #1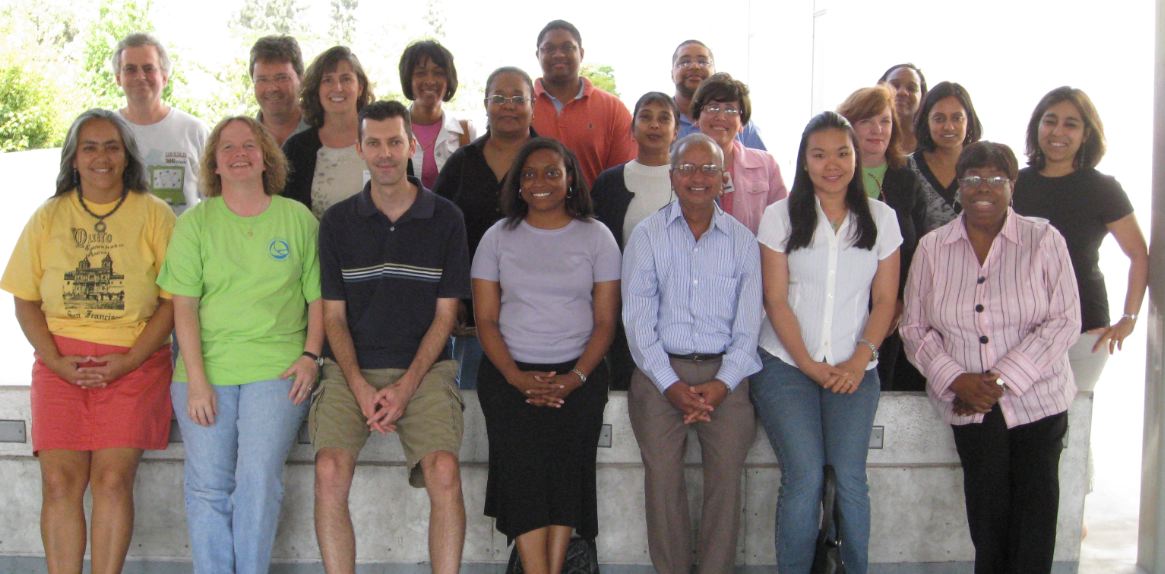 Session #2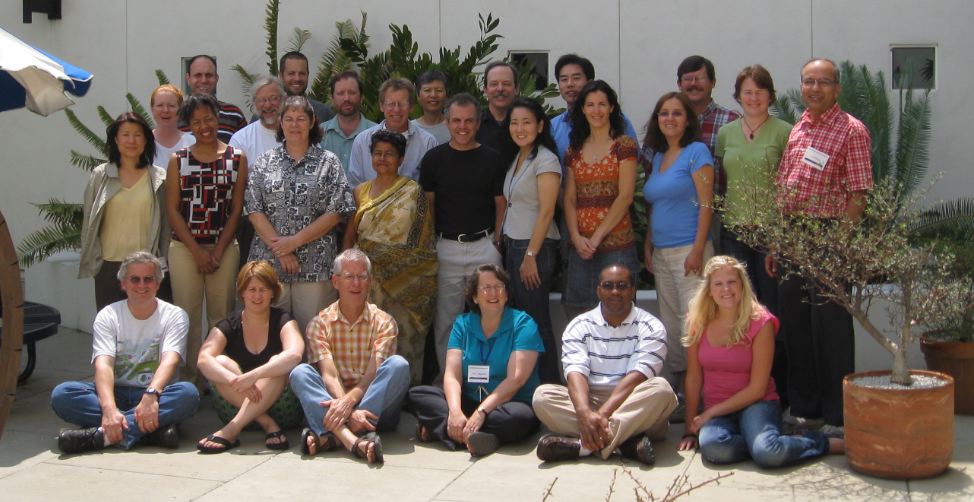 Combined Sessions
Wet Lab Photos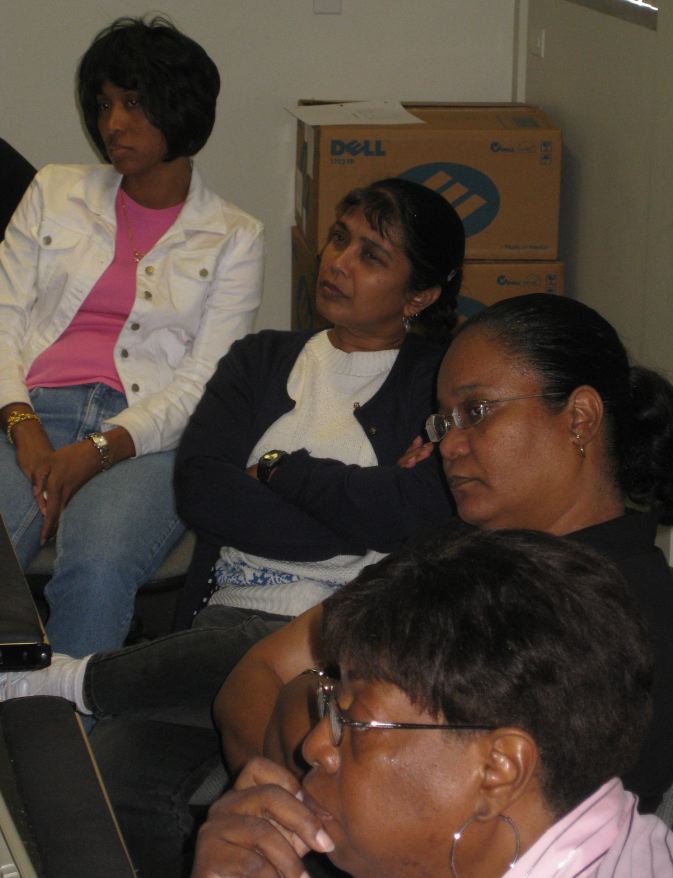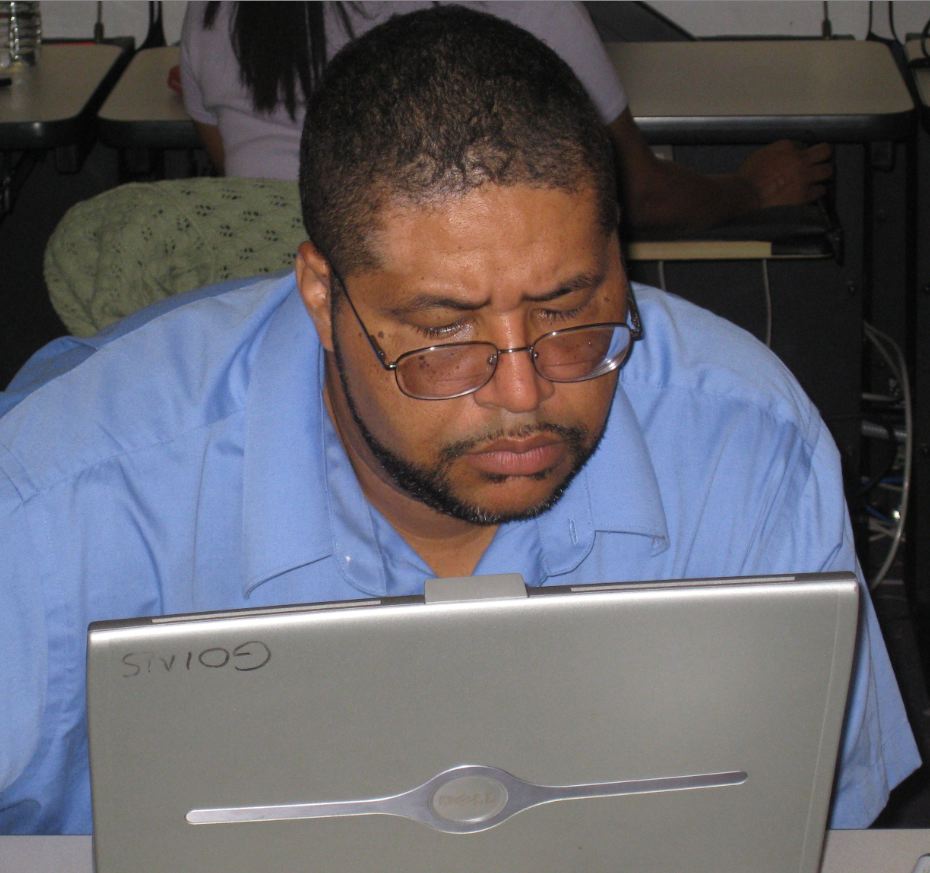 This material is based upon work supported by the National Science Foundation under Grant No. DBI-0627478. Any opinions, findings, and conclusions or recommendations expressed in this material are those of the author(s) and do not necessarily reflect the views of the National Science Foundation.
---
© Copyright 2008 Department of Biology, Davidson College, Davidson, NC 28035
Send comments, questions, and suggestions to: macampbell@davidson.edu