This web page was produced as an assignment for an undergraduate course at Davidson College.
Jenny Hoekstra's Genomics Page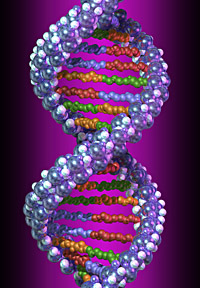 http://members.aol.com/wayneheim/dna-w.jpg
Assignment #1: My Favorite Gene
Assignment #2: My Favorite Yeast Gene
Assignment #3: My Favorite Yeast Gene Expression
Assignment #4: My Favorite Yeast Protein
For more information, visit the Genomics Home Page or the Davidson College Home Page.
Questions or comments? E-mail me: "jehoekstra" at "davidson.edu".
Had enough Genomics for today? Check out Davidson Women's Swimming website.