This web page was produced as an assignment for an undergraduate course at Davidson College.
Emma Rose Parker's Genomics Home Page


Welcome!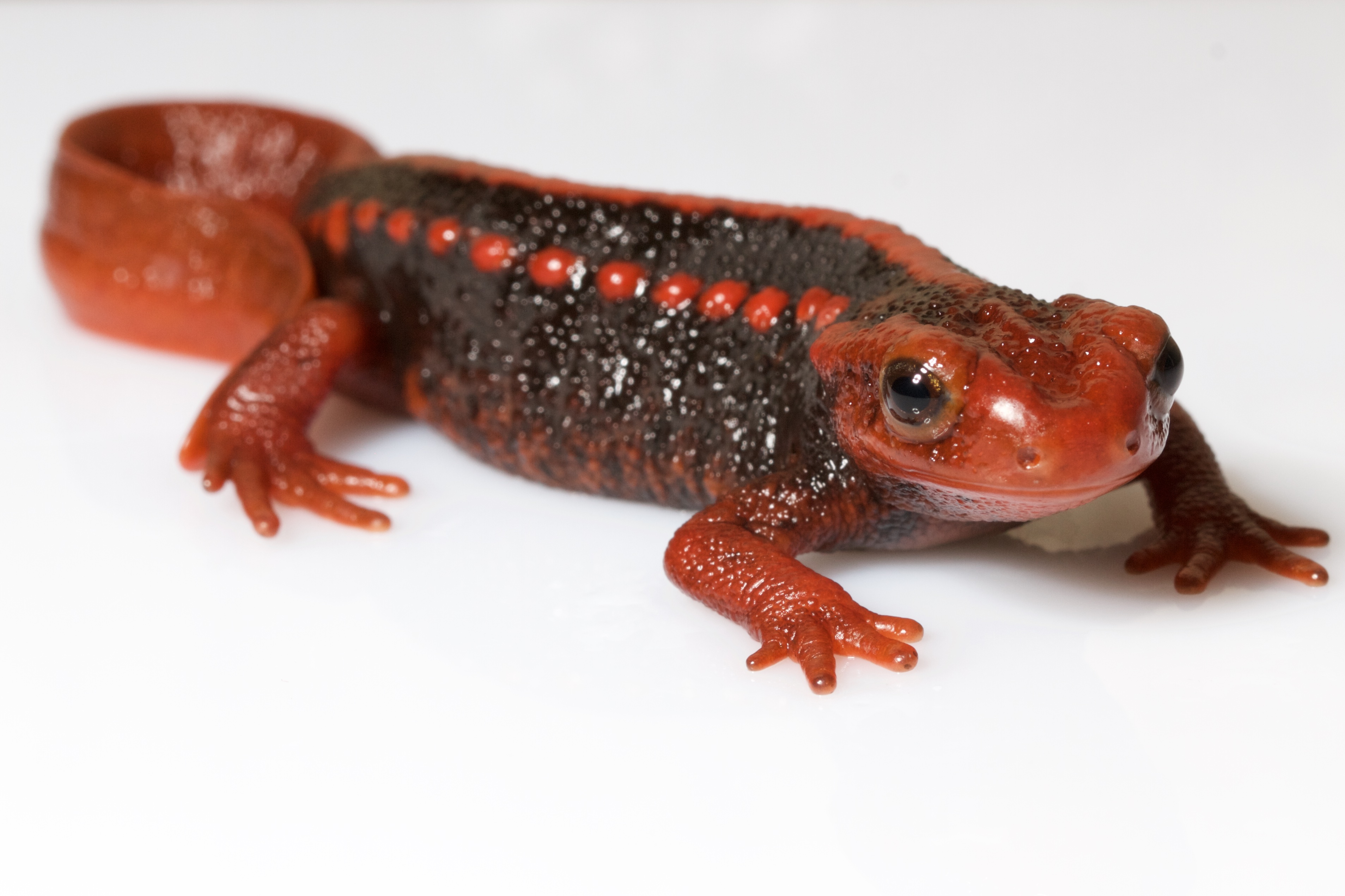 Emperor Newt (Tylototriton shanjing)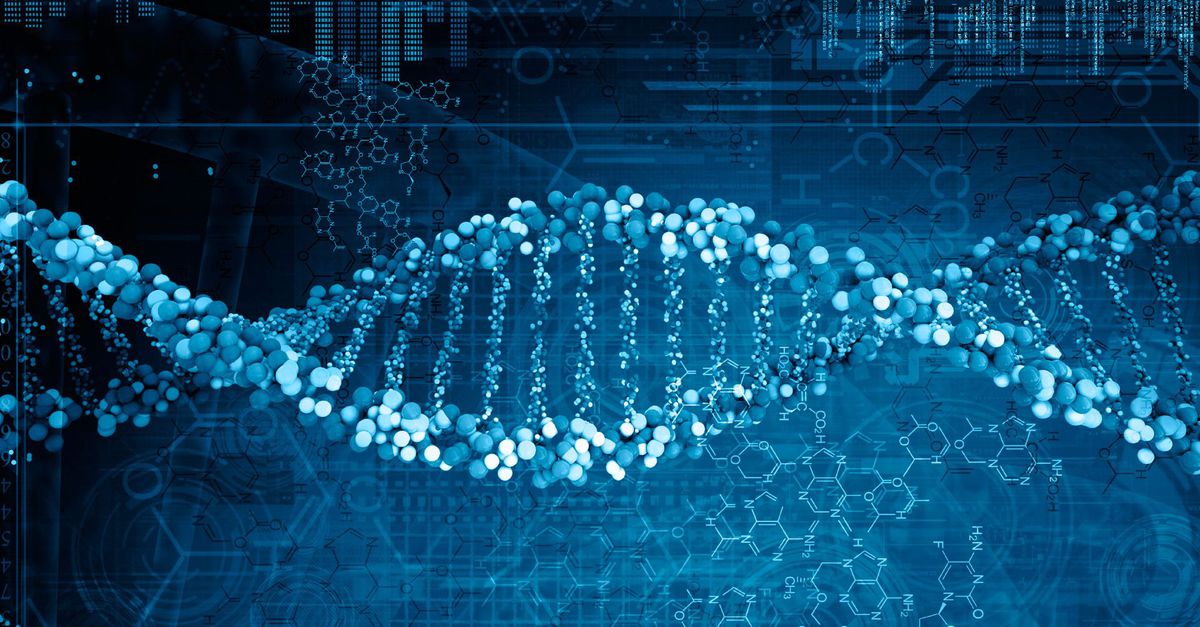 Assignments:
Assignment 1: Comparing pathogen genomes to ascertain genetic cause of amphibian infection and disease

Assignment 2: Review of Gjoneska et al. 2015: "Conserved epigenomic signals in mice and humans reveal immune basis of Alzheimer's disease."

Genomics Page
Biology Home Page
Email Questions or Comments: emparker@davidson.edu
---
© Copyright 2018 Department of Biology, Davidson College, Davidson, NC 28035