This is an example of a PCR machine built to handle 96 well plates.
Notice this machine can control four 96 well plates independently.
---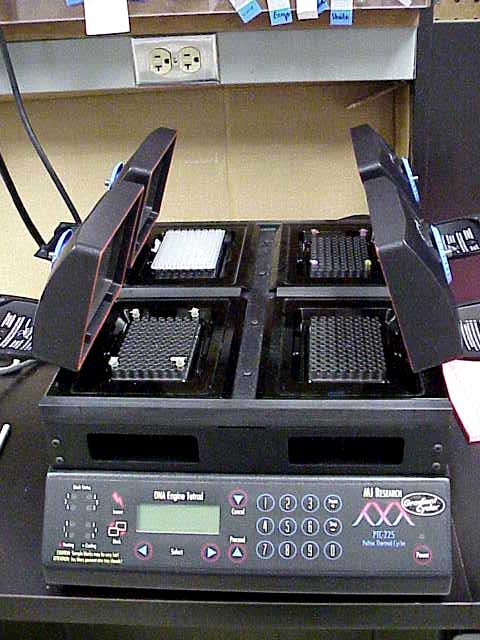 Figure 1. DNA Engine Tetrad allows the user to control four different 96 well plates for cycle sequencing for a total of 384 reactions.
---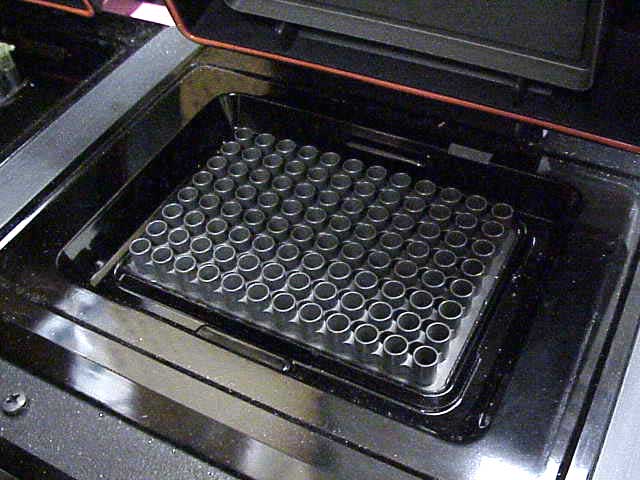 Figure 2. Close up of an empty 96 well holder.

---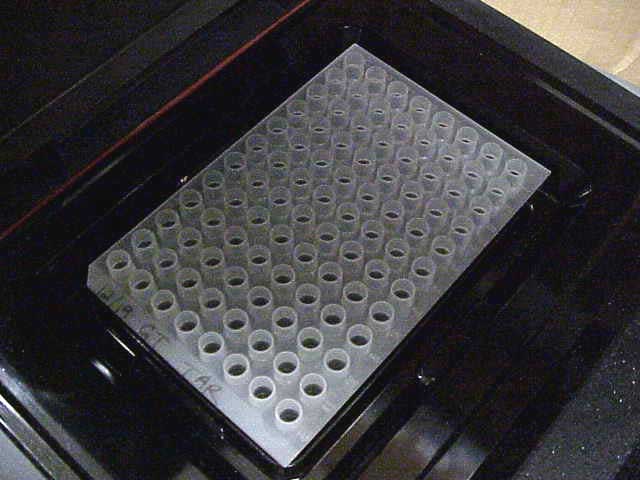 Figure 3. One of the four 96 well holders with a rack inserted. Note that the lids for these reaction wells have been removed.
Be sure to see the Flash Animation which shows
you what happens at the molecular level.
---
---
© Copyright 2001 Department of Biology, Davidson College, Davidson, NC 28036
Send comments, questions, and suggestions to: macampbell@davidson.edu