MicroArray Genome Imaging & Clustering Tool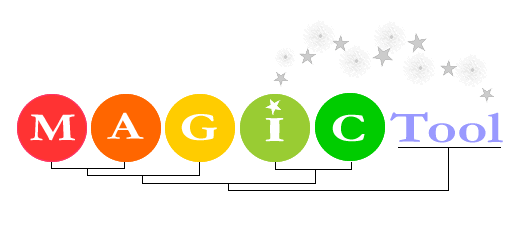 Developed at Davidson College by Laurie Heyer and her undergraduate students.
Free software with open source
Works on all platforms (Mac, PC, Linux, UNIX)
From spot finding through clustering and mining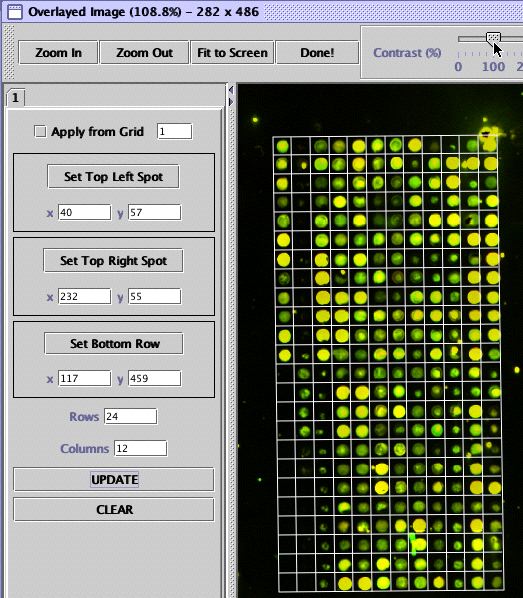 Download Software
Overview
Instruction Manual
Download small tiff files for practice.
How does clustering work? Computational Biology students' online tutorial for microarray data analysis.
---
---
© Copyright 2003 Department of Biology, Davidson College, Davidson, NC 28035
Send comments, questions, and suggestions to: macampbell@davidson.edu