Cat's Molecular Biology Home Page

My goal for this page is to provide useful information about common Molecular Biology methods as well as recent innovations and technologies. Please take the time to look through my page and my links and feel free to contact me with any comments, questions, or suggestions. Before I begin, here is a picture of the bears!!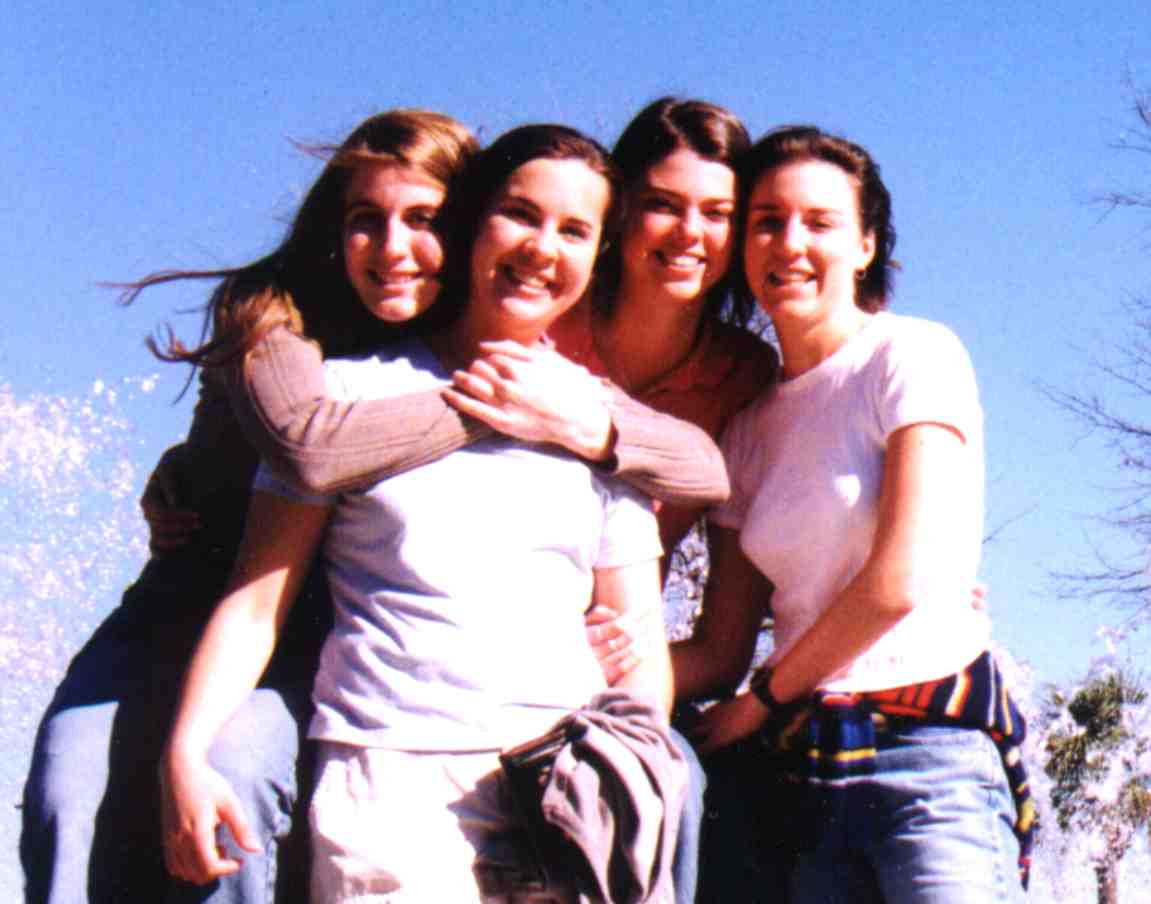 *DISCLAIMER: THIS PAGE WAS CREATED FOR AN UNDERGRADUATE CLASS ASSIGNMENT FOR DAVIDSON COLLEGE IT'S PURPOSE IS SOLELY EDUCATIONAL.*
---

The first method that I would like to introduce to you is the SMART RACE cDNA Amplification Kit. Please
CLICK HERE to find out what it is and why it is so great!


Our next assignment is to select our favorite protein, find its chime image and determine its sequence. The protein I have selected to be My Favorite Protein is pyruvate kinase. CLICK HERE to find out more about this particular protein and to see what it looks like.


CLICK HERE to see the results for the MacDNAsis of my favorite protein, Pyruvate Kinase.


To view my review paper on Mammalian Taste Receptors CLICK HERE.
---
links
helpful additional information

---
If you should have any questions or comments about my page, or if you have some dire concern that you would like to address I would love to hear from any and all of you!!

EMAIL ME !!!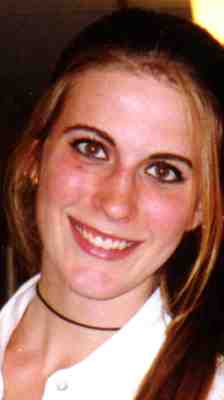 cakizer@davidson.edu
OR, email any of the bears! They would love to hear from you too (cuz they never get any email... heheheh)


---

I hope that you enjoyed this page and got helpful information. Come back and visit again soon!

Now you can return to the Molecular Biology Home Page, or Immunology Home Page.

Return to Davidson College Biology Department Home Page

Return To Biology Course Materials
---

---
© Copyright 2000 Department of Biology, Davidson College, Davidson, NC 28036